Lake Geneva Country Meats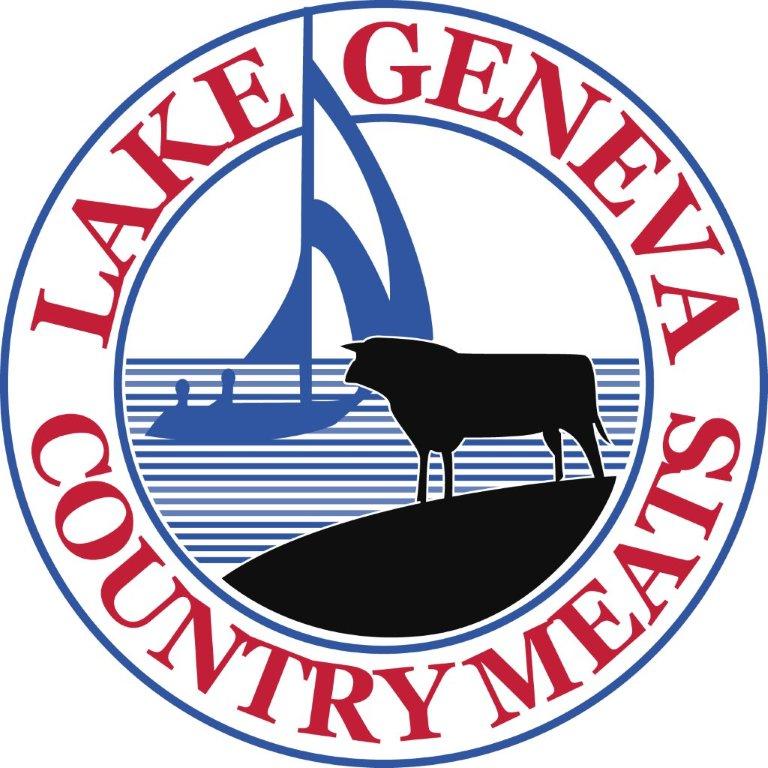 Activities:
• News releases
• Weekly /Monthly promotions using meats and other products in store
• Social Media posts
• Event Publicity
Results:
• Coverage:  Radio, Agri-View, blogs, Wisconsin Ag Connection
Klondike Cheese Company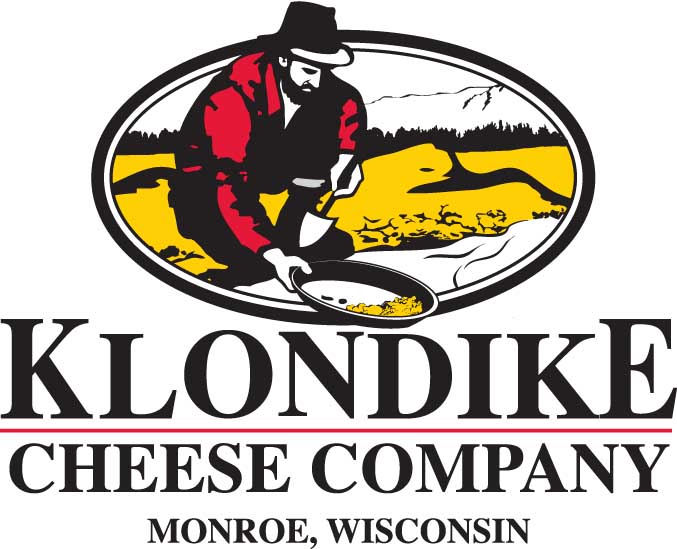 Activities:
• Public Relations Plan Development and Execution (Trade)
• Ongoing Media Relations
• Food Photography
• Editorial Calendar Development and Execution
• Press Kit Development
Results:
• Trade Coverage: Restaurant Hospitality, PMQ, Chef Magazine, Gourmet Retailer, Progressive Grocer
Wisconsin Farm Technology Days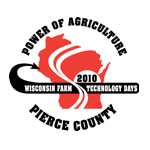 Activities:
• Event Publicity via Ongoing Media Relations:
• Press Releases
• Pitching
• Social Media Development and Assistance
Results:
• Media Coverage Throughout the State
• Over 9 Million in Circulation
MacFarlane Pheasant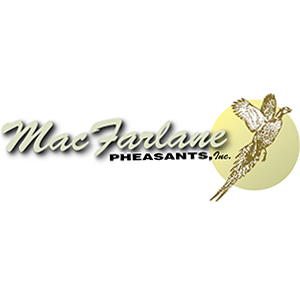 Activities:
• Ongoing Media Relations (Consumer and Trade)
• Press Releases
• Deskside Briefings
• Event Support
• Editorial Calendar Development and Execution
• Recipe Development with Chefs
• Food Photography
• Event Publicity
• Social Media Development and Execution Assistance
• PheasantforDinner.com development and rollout
Results:
• Coverage:  Radio, Agri-View, blogs, Wisconsin Ag Connection
Mason Dixon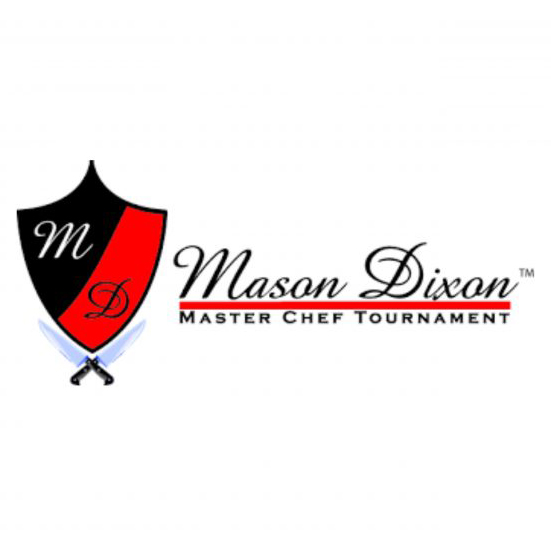 Activities:
• Event Publicity via Ongoing Media Relations
• Press Releases
• Media Alerts
• Pitching
• Food Photography
• Chef Recipe Promotion – Foodservice
• Social Media Development and Execution Assistance
Results:
• Over 53 Media Mentions/Briefs or Features Including Coverage In: Washington Post, Chow.com, Baltimore Sun, Good Morning
• Maryland, Fox 45 in Baltimore, Maryland Public Television, and more.
• Over 30 Million in Circulation
Grassland Butter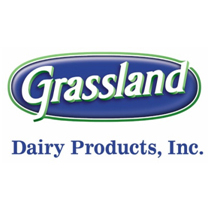 Activities:
• Ongoing Media Relations (Consumer and Trade)
• Press Releases
• Deskside Briefings
• Event Support
• Editorial Calendar Development and Execution
• Recipe Development with Chefs
• Develop key messages
• Food Photography
Results:
• Local and National Consumer Coverage:
• Trade Coverage: Fancy Food & Culinary Products
The Soyfoods Council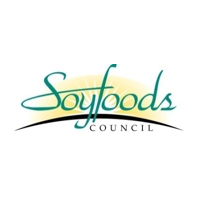 Activities:
• Marketing Communications Strategic Planning and Execution
• Website Development and Maintenance (www.TheSoyfoodsCouncil.com)
• State and National Food and Nutrition Policy Monitoring
• Ongoing Public Relations
• Events
• Consumer, Chef and Dietician Education Presentations and Demonstrations
• Social Media Management
• Podcast and Video Production
• Ongoing Media Relations (Consumer and Trade)
• Press Releases
• Deskside Briefings
• Pitching
• Media Events
• Editorial Calendar Development and Execution
• Food Photography
• Video Production – Culinary DVD for Foodservice
• Culinary Curriculum Development and Promotion
• Recipe Development
• Cookbook Development, Publishing and Promotion
• Collateral Material Development and Promotion: Toolkits, Brochures, etc.
• Spokesperson Selection and Training
• Advertising – Print, Foodservice
Results:
• Ongoing Media Coverage Locally and Nationally, Trade and Consumer
• Capture an Average of 6-9 Million in Circulation Each Year
• Recent Consumer Coverage: Vegetarian Times, Woman's Day, Better Homes and Gardens, Family Circle, Good Morning Cincinnati, Dallas Morning News, Rachael Ray Show, Relish, Iowa Public Radio
• Recent Trade Coverage: QSR Magazine, Food Business News, SmartBrief, Restaurant • Hospitality, Restaurant Business, Food Management, Food Channel, Food Product Design
Wisconsin Potatoes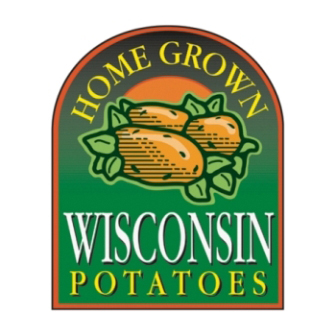 Activities:
• Activities:
• Ongoing Media Relations (Consumer and Trade)
• Press Releases
• Deskside Briefings
• Pitching
• Editorial Calendar Development and Execution
• Chef and Editor Tour
• Press Kit Development
• Direct Mail
• Recipe Development
• Food Photography
• Recipe Brochure Development and Promotion
• Video Production
• Advertising: Radio and Print, Consumer; Purchasing, Design, Placement and Evaluation
• Special Events
Results:
• Consumer Coverage: New York Times, Cooking with Paula Deen, Food Talk, and Several • Wisconsin Publications
• Trade Coverage: Flavor & The Menu, Restaurants & Institutions, Chef Magazine, Restaurant Business, The Packer, Produce News, Chef Educator Today, Deli Business, Today's Grocer, The National Culinary Review
• Established Three Chef Spokespersons
• Local Advertising Campaign Reached Over 4 Million
The Cholive Company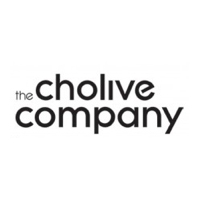 Activities:
• Conducted Foodservice and Retail Product Launch Including:
• Press Releases
• Media Events
• Direct and Electronic Mail
• Deskside Briefings
• Ongoing Consulting On:
• Trends
• Social Media
• Marketing
• New Product Development
• Packaging
Results:
• Media coverage in more than five trade publications, six consumer publications, and five television appearances.
• Consumer Coverage: Denver Magazine, Washington Post Express, Virginia This Morning, Outblush.com, etc.
• Trade Coverage: Cover of Fancy Food and Culinary Products, Restaurant Business, Grocery Headquarters, Culinology, Food Processing
• Activities assisted the company in increasing their accounts from one to more than 165 during the same time period.
Mrs. Clark's Food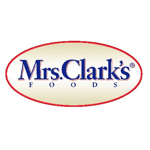 Activities:
• Public Relations Plan Development and Execution (Trade)
• Food Photography
• Label Design
Results:
• Brochure Design, Copy and Promotion
• Product Mention with Celebrity Chef, Sandra Lee
• Trade Coverage: Restaurant Hospitality
Plenish™ High Oleic Soybean Oil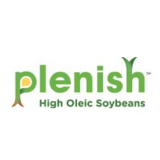 Activities:
• Ongoing Media Relations (Trade)
• Deskside Briefings
• Tradeshow Support
• Editorial Calendar Development and Execution
• Food Editor Tour
• Food Photography
• Recipe Development with Chefs
• Video Production
• Direct Mailings
• Special Event Development and Execution
Results:
• Trade Coverage: QSR.com, Fare Magazine, Food Product Design, Farm Progress, Restaurant Hospitality, International Food Technology, Prepared Foods
• Over 30 Million in Circulation for Product Announcement
• Local Advertising Campaign Reached Over 4 Million
Crave Brothers Farmstead Cheese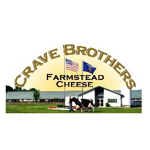 Activities:
• Ongoing Media Relations (Consumer and Trade)
• Press Releases
• Deskside Briefings
• Event Support
• Editorial Calendar Development and Execution
• Quarterly Newsletter to Chefs
• Recipe Development with Chefs
• Food Photography
• Event Publicity
• Social Media Development and Execution Assistance
Results:
• Local and National Consumer Coverage: Family Circle, Woman's Day, NBC Nightly News, • Woman's Day Radio, Food & Wine, Wisconsin Public Television, Wisconsin Public Radio, Several Wisconsin Television Stations
• Trade Coverage: Food Manufacturing, Restaurant Hospitality, Food Management, Restaurant Business
• Event publicity garnered over $1 million in unpaid media coverage
Emmi Röth USA, Incil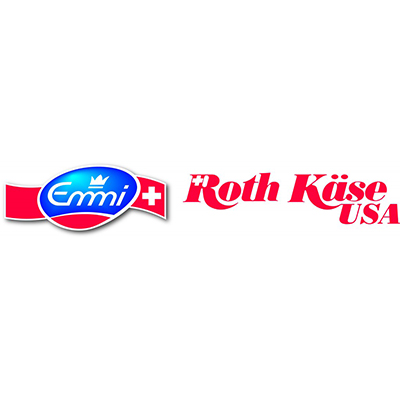 Activities:
• Ongoing Media Relations (Consumer and Trade)
• Press Releases
• Deskside Briefings
• Tradeshow Support
• Editorial Calendar Development and Execution
• Food Photography
• Recipe Development
• Cookbook Development, Publishing and Promotion
Results:
• Consumer Coverage: Family Circle, Woman's Day, Wisconsin Public Television, Wisconsin
• Public Radio and Several Wisconsin Television Stations
• Trade Coverage: Chef Magazine, Restaurant Business, Cheese Market News, Restaurant Hospitality
• Attendance at South Beach Food & Wine Festival
Sarah Kaufmann Sculptures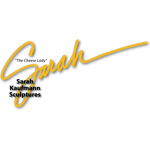 Activities:
• Ongoing Media Relations (Consumer and Trade)
• Press Releases
• Media Alerts
• Pitching
• Editorial Development and Execution
• Event Support
• Website Development and Maintenance (www.SarahCheeseLady.com)
Results:
• Ongoing Media Coverage: Food Network, Martha Stewart Sirius Radio, Cheese Connoisseur, Country Woman, Food & Wine Blog, ABC News Radio, Food & Beverage International, Navy Times, TheNibble.com
• Activities Have Garnered Attention of: the Ellen DeGeneres Show, the Rachael Ray Show, and the Discovery Channel.
• Redesigned Website Resulted in a 50% Increase in New Business Leads